Chestnuts have been grown commercially for hundreds of years in Europe and Asia. Here in the North America and specifically in the United States of America, commercial chestnut production is in its early stages of development. The theme growers constantly hear is "your a pioneer", and "the commercial chestnut industry had still has a lot of unknowns and areas where there are no answers". Yes, commercial chestnut production in the USA is a pioneering endeavor. The difference between a pioneering endeavor and a well refined endeavor is a wide knowledge base.

Here is a list of some of the areas where there are needs for greater knowledge in growing chestnuts and bringing them to market. Some would even comment, "What market? There is little consumer awareness of chestnuts as a food item in the USA. How can you sell something if nobody knows how to use what you are selling?" With that said here is a short list:
How can consumer awareness for chestnuts be increased economically?
How does the farmer manage the orchard to achieve the greatest yields?

How long can the chestnuts be on the ground before they start to rot?

What kind of soils will chestnuts tolerate and still be considered commercially viable?

How best can chestnuts be stored and for how long?

What is the best variety to grow commercially?

How can pests be controlled since there are few products labeled for use on chestnuts?



For chestnut growers in the northern part of the Midwest states there are several scientists working with local growers to help them develop a chestnut industry in the United States of America. Dr. Fulbright from the Michigan State University's Department of Plant Pathology has been and continues to be instrumental. Dr. Fullbright aided the Michigan growers in obtaining a grant for the purchase of a chestnut shelling processor from Italy. Dr. Fulbright has written an excellent article "Growing Chestnuts for Commercial Markets in Michigan and other Midwest States: A Poineer Industry".

In the northeastern states Dr. Anagnostakis of the Connecticut Agricultural Experiment Station in New Haven, CT. has been providing assistance to the efforts to reestablish the American chestnut in the eastern US forests. She also has collected soil and leaf sample results from commercial growers across the entire USA. Her efforts also include lists of known chestnut varieties and their basic characteristics of growth habit, nut size and quality.

The University of Missouri Center for Agroforestry has continuing efforts in research of commercial chestnut production and marketing. For a good business perspective of the chestnut industry in the United States the "Chestnut Market Analysis Producers' Perspective" is a must read. Potential chestnut growers should read "Growing Chinese Chestnuts in Missouri". This guide was written by Dr. Ken Hunt, Dr. Michael, Dr. William Reid, and Dr. Michele Warmund.



Contact Information:

Farm Location:
6160 Everson Goshen Rd
Everson, WA 98247
Ph: (360) 592-3397
Email: chestnuts.wa@gmail.com


Business Offices:
Washington Chestnut Company
6160 Everson Goshen Rd.
Everson, WA 98247
Ph: (360) 592-3397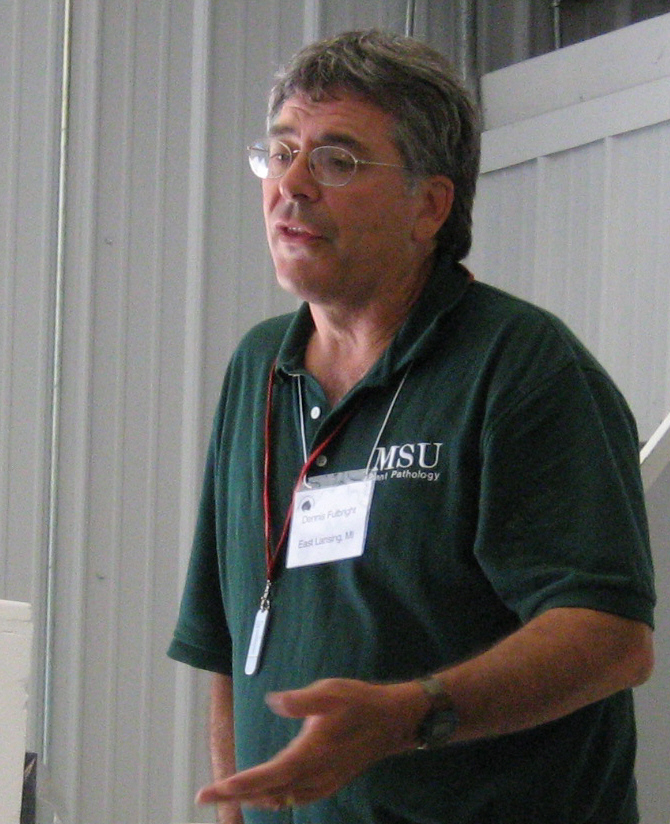 Dr. Dennis Fulbright of Michigan State Unversity presenting information about using an automated peeler to remove the shells from chestnuts.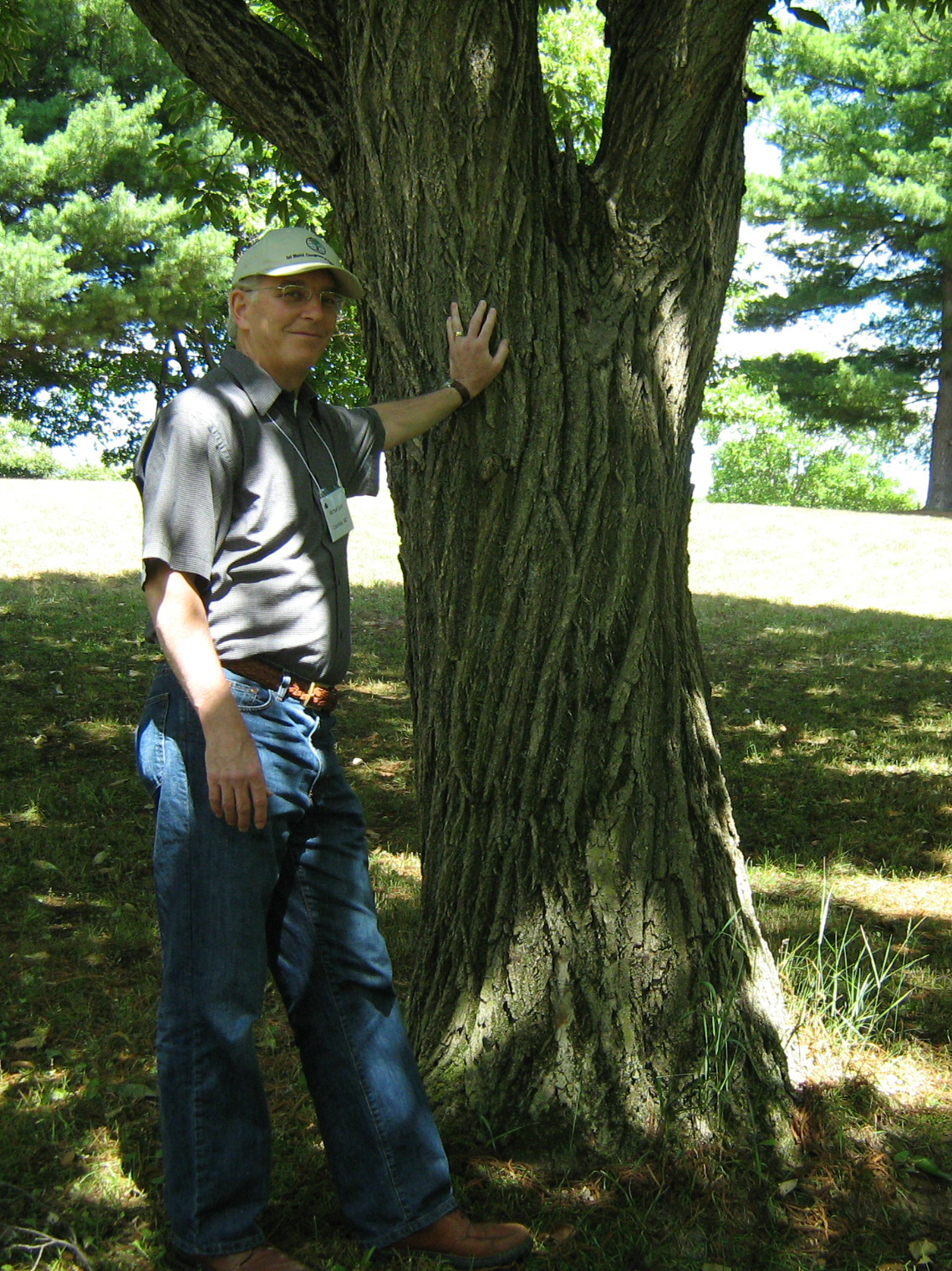 Dr. Mike Gold of Missouri State Unversity